EirQuest
Introducing young people to the world of work and higher education
Careers inspiration
An extensive careers guidance programme for students planning to take the Irish Leaving Certificate. EirQuest matches students' interests and abilities with appropriate career areas and helps them to make soundly based and well-researched decisions.
Experience the joy of discovery
EirQuest analyses individual student responses to 200 questions and produces an Interest Profile based on over 40 broad career ideas. Students are given access to an online research area with access to WORKBRIEF; a comprehensive up-to-date source of over 450 careers.
EirQuest
Age 14 – 17 years
An Introduction to Careers
EirQuest reveals a picture of a young person's stronger occupational and academic interest, related abilities and personal qualities. In addition to covering careers the student is already familiar with, it can also list many completely new possibilities. Results are broken down into well-matched career areas (e.g. law) and related careers (e.g. barrister, solicitor).
EirQuest helps students by:
We have been using EirQuest & MyAptitude (formally Cambridge Profile) for a number of years now, and get back very positive feedback, particularly from parents who are able to discuss the report at home with their son/daughter and find it is a great help for choosing subject and career choices.
Appreciation of MyFutureChoice Programmes by Brian Mooney
"I administer MyAptitude Tests alongside the EirQuest interest inventory to all incoming 5th year students during Transition Year, prior to them making their Leaving Certificate subject choices.
To ensure the best use of the limited hours now available to all Guidance Counsellors to provide a comprehensive guidance service, I find the following system works well.
On receiving the results from MyFutureChoice, I present the findings of the students' workbooks in three two-hour sessions to about thirty students accompanied by at least one parent. During the afternoon presentation some teaching colleagues drop by to explain their particular subject to both students and
parents. I finish the presentation by relating the full range of subjects on offer in 5th year to the findings in each student's MyFutureChoice workbook.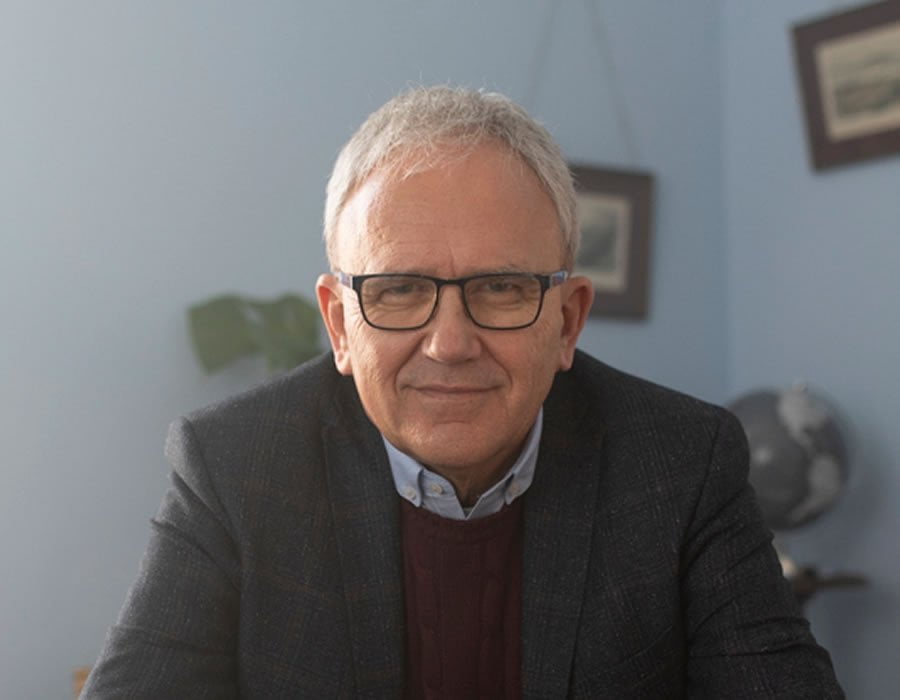 Having used these instruments for many years now, I find them highly effective in facilitating student subject choices. The percentage of students who subsequently request a change is insignificant.
I have had a similar positive experience with MyUniChoices in helping students clarify their third level college choices at the beginning of 6th year. The MyUniChoices workbook provides each student with a detailed description of their preferred course areas and the relevant courses available in Ireland, the UK and in recent years, programmes taught exclusively in English across European universities. Therefore, I have no hesitation in recommending MyFutureChoice's programmes to you, my colleagues."
Brian Mooney is a Fellow and a former President of the Institute of Guidance Councellors
Frequently Asked Questions
Supporting Materials and Resources
WORKBRIEF
WORKBRIEF is accessed by student's completing EirQuest through their Student Portal. Careers are presented to the students using the acronym WORKBRIEF, headed as below
These headings co-ordinate with the career analysis forms used in the EirQuest PDF report. WORKBRIEF is also available as a hardcopy book entitled The Careers Directory which follows the same format and can be purchased separately.
Degree Course Descriptions
Degree Course Descriptions is available as an online licenced resource either as a standalone product or as part of the MyUniChoices programme.

The descriptions cover over 110 degree course areas, giving information and guidance not easily available elsewhere. They are written by heads of department and senior lecturers at major universities-people who know their course from the inside and understand the doubts and difficulties facing students.

Each description gives an overview of a typical course area and its content, career opportunities related degrees, recommended reading and websites.

It includes a Course Check Questionnaire for each course for students to assess their suitability using a series of 20 relevant questions.
---
Online Resources
Student Portal
Each student is given access to their own Student Portal where they receive feedback, carry out research and reflect on their findings. The Student Portal has numerous tools to assist with the student's decision-making, eg students can complete action plans and personal reflections. Students have the opportunity to revisit the programme as often as they like, up until the age of 24.
MyHQ
MyHQ is an online administration system for staff. It provides an archive for all EirQuest, MyAptitude and MyUniChoices reports and enables staff to monitor the students' progress. This useful facility ensures tutorial work and Interviewing can be done easily. There is also access to MyFutureChoice's online library of resources which include PowerPoint presentations, parent brochures and other supportive documentation.
Programme Features
Discover the features of the MyFutureChoice programmes